Married to Diane.  2 step-daughters, 1 daughter and 1 step-son and 1 son.  3 grandsons and 5 granddaughters.  Both parents have passed.  5 brothers (1 deceased) and 2 sisters.  Born in Salina, KS and raised in Topeka beginning at age 5.  Attended and graduated from Topeka Public Schools – graduated Highland Park High School 1978.  Began working at age 16 at Myron Green cafeteria, becoming the Assistant Mgr. at age 17 and managed all the catering for the restaurant.  Worked for Harry's IGA in the produce department for 2 years before becoming an insurance agent.  Continued to work in the catering field by assisting with the Pace Auction at Hayden High School for 21 years, working with 2 private citizens operating a social event firm for about 6 years and helped a sister and her spouse open a small grocer with a deli, steak house and catering operation.  Have helped multiple civic and non-profit organizations since graduating high school from fund raising to helping with physical labor needs.  Also been involved in fund raising and social festivals as chairperson for 3 different local Catholic churches.
Business: Insurance Agent – established January 1, 1981
Products: Group health, dental, life, short and long term disability, long term care, vision, voluntary products, Section 125, COBRA, FMLA, HIPPA, CMS Annual Medicare filing
Industry Achievements: National Sales Achievement, National Quality Award, Leader's Club
Industry Positions: National Committeeman - Topeka ALU, State Chairperson - Kansas AHIA, President - Topeka ALU
Education: Washburn University, LUTCF – Life Underwriters Training Council, Leadership Topeka – 1989 graduate, LUTC – Advance Sales Course – July 1984, LUTC – Personal Insurance – July 1982, LUTC – Business Insurance – July 1983, LUTC – Retirement/Estate Planning – March 1993, 12-15 hours of continuing education each 24 months, Annual 7 hour COBRA course
Community Achievements: President/Board member – Sunflower, Chapter of MDA; Church Parish Council, Church Liturgy Council, National Honor Society, Topeka Performing Arts Center, Special Olympics, Topeka Chamber of Commerce Ambassador, Board member Hayden High School, PACE member of Hayden High School, Masonic Lodge #14, Board member Ken Berry Baseball League, Chairperson annual church fund Raiser, Community Thanksgiving Dinner, Foundation Board Member Family Service & Guidance Center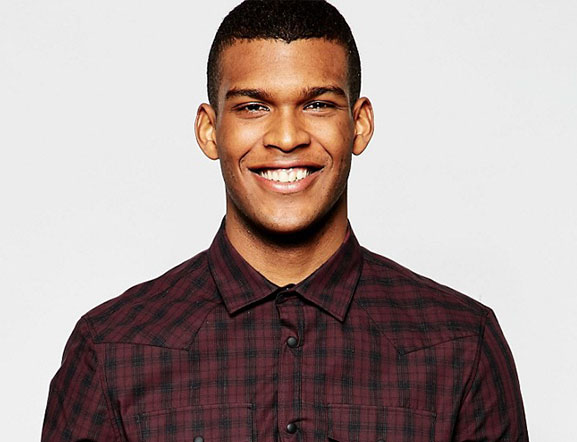 Amanda Davis has been helping with the Community Thanksgiving dinner for five years. The first three years as a delivery driver supporting various groups, and the last two as a member of the hostess section. Amanda enjoys spending time with her family and friends, and spends a lot of weekends watching her son play baseball. She is originally from Tonganoxie, Kansas but has been a resident of Topeka for 15 years. She has served in the Army National Guard for 16 years, including two overseas deployments. She is married to Al Davis and she has a Son, Jackson and a Daughter, Karaline who love to help decorate for the Thanksgiving Dinner.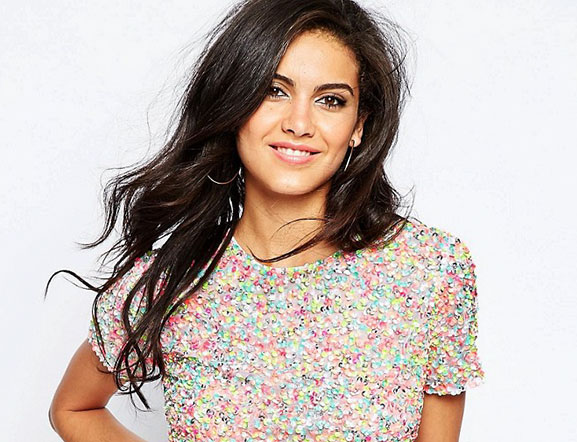 Congue tortor eu at himenaeos penatibus. Aute sollicitudin parturient cupidatat arcu. Ipsum occaecat ullamco lobortis fames. Imperdiet tempor cubilia scelerisque nostrud mollit. Leo taciti quis elementum facilisi. Cursus aliquam lacus sed consectetur morbi. Cubilia aenean tincidunt.